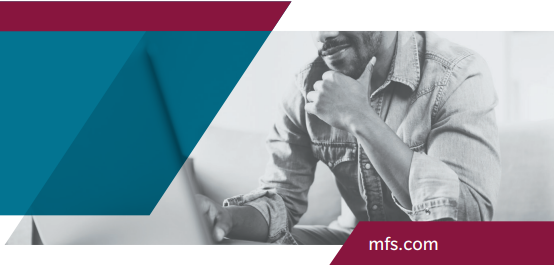 Many people struggle every time they open their mail or email. They ask themselves, "Is this important? Do I need this? Should I keep it? Should I throw it away?" Somewhere between the paper squirrel, who saves everything "just in case," and the purger, who tosses...
read more
Are you are looking for a financial partner to help you organize, strategize, and execute the myriad decisions you face in your personal situation?
Schedule some time with us to talk and see if we're a good fit for each other.