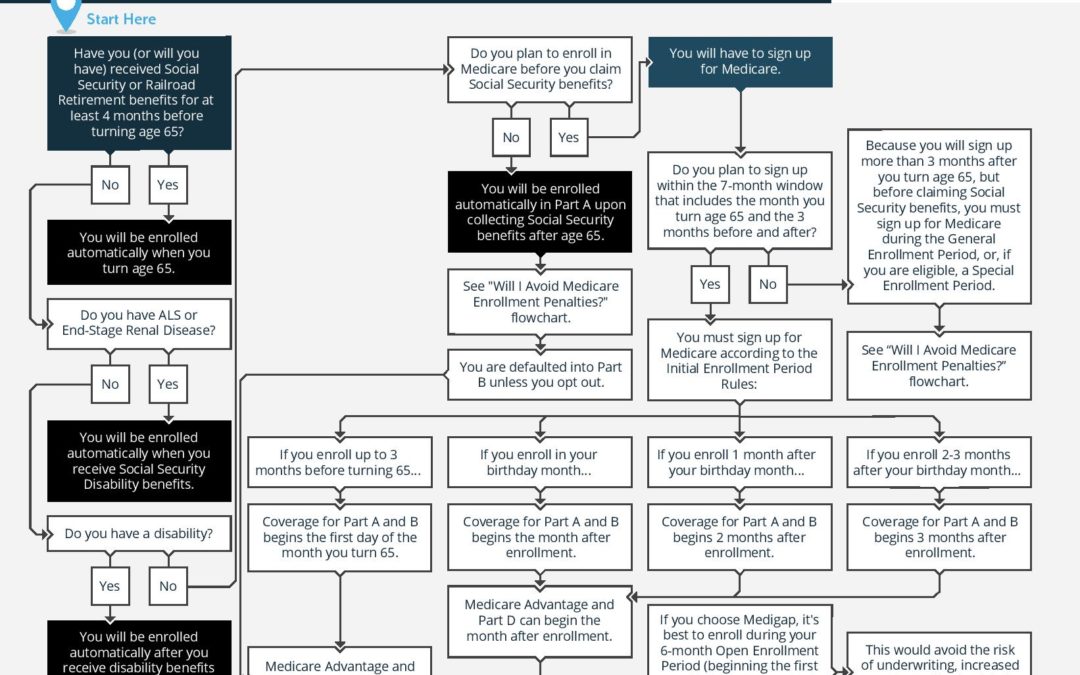 This material was prepared by fpPathfinder and does not necessarily represent the views of the presenting party, nor their affiliates. This information has been derived from sources believed to be accurate. Please note – investing involves risk, and past performance...
read more
Are you are looking for a financial partner to help you organize, strategize, and execute the myriad decisions you face in your personal situation?
Schedule some time with us to talk and see if we're a good fit for each other.