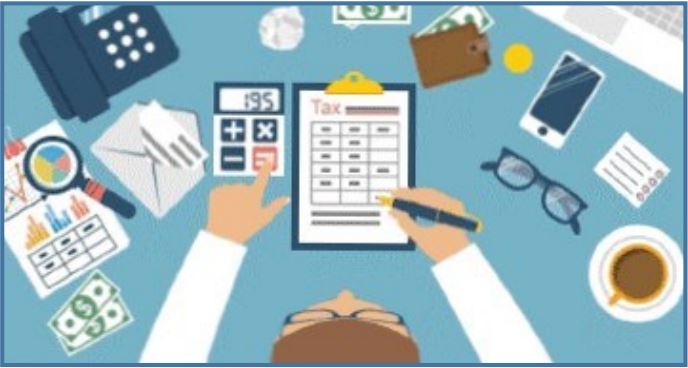 Most of you have filed your 2021 tax returns and said "goodbye and good riddance" to tax season. You probably won't be thinking about taxes again until next year.
read more
Are you are looking for a financial partner to help you organize, strategize, and execute the myriad decisions you face in your personal situation?
Schedule some time with us to talk and see if we're a good fit for each other.