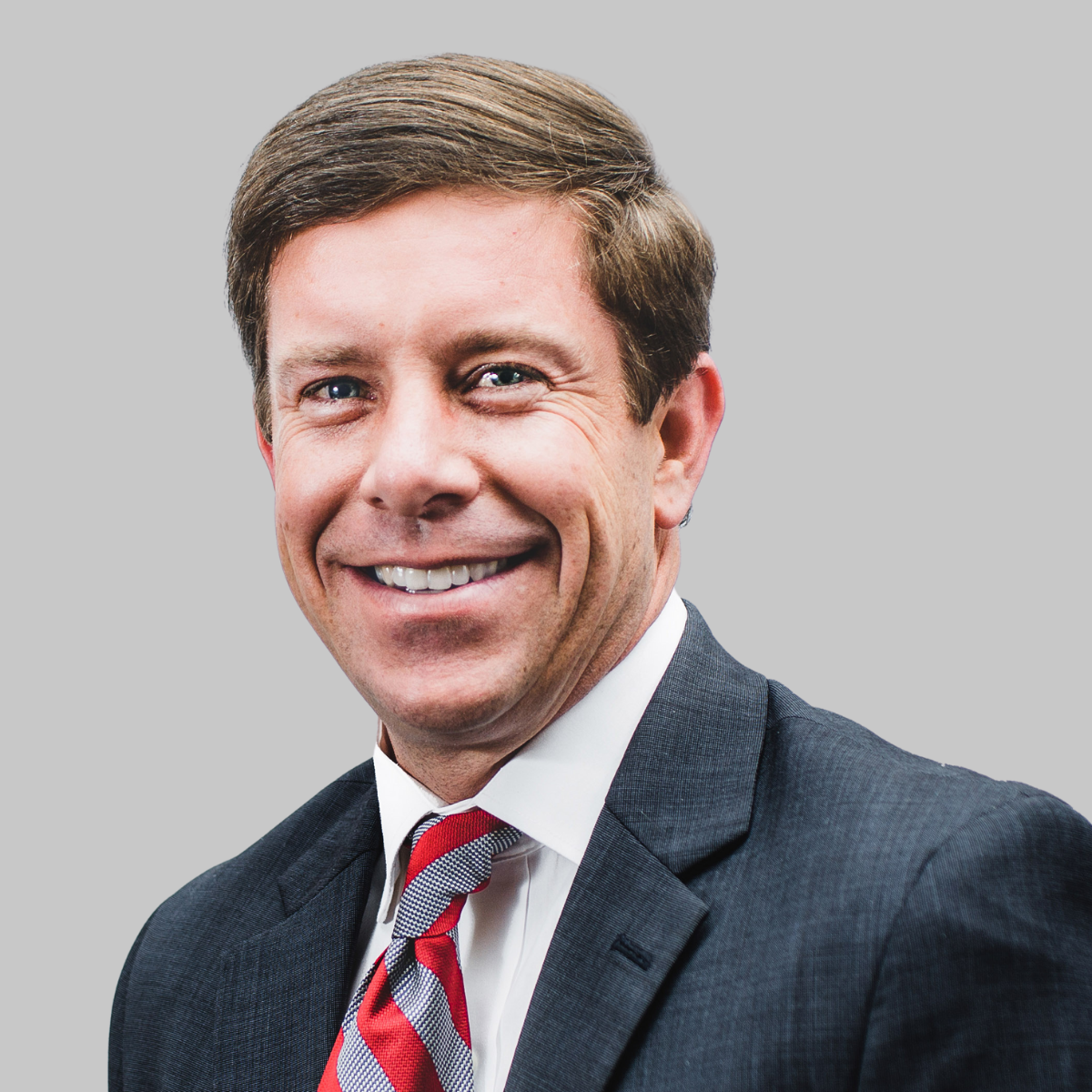 Land Bridgers
CEO
Integrated Financial Group
Anyone who knows Land Bridgers sees his dedication and passion for helping those around him to achieve their goals and to reach their full potential. Land has been in the financial services industry since 2001 and joined IFG in 2013. Throughout his career, he has helped advisors all over the country with practice management and partnering with them to help them become business owners. It is Land's greatest joy to see an advisor reach levels of success they never knew existed.
In 2020, Land took over the role of CEO from IFG's Founder, Don Patrick. Land's vision, like Don's, is for IFG to be here in 50 years with a consortium of independent financial advisors impacting clients lives and a culture of caring, sharing, and learning from each other. His goal is to help advisors collaborate, share ideas, and grow their businesses to make a significant impact on clients' lives.
Land is a native of Atlanta. He graduated from The Lovett School and received a BA in Political Science from Tulane University in New Orleans, where he played baseball for the Green Wave. Currently, Land serves as the Chairman of the Board at Wesleyan School. He is actively involved at Passion City Church and YoungLife/Johns Creek. Land and his wife, Katie, have two teenage daughters and reside in Peachtree Corners.
AREAS OF EXPERTISE
Organizational Structure
Business Development
Practice Management
Business Planning
Advisor Coaching & Development
Vision Casting
EDUCATION/CERTIFICATION
 
B.A. Political Science, Tulane University
Need help coordinating the complexities of your finances?
We want the best for you and are passionate about providing strategies and solutions that help you feel prepared and supported through life's many challenges.