Jeffrey J. Fero, II, CFP®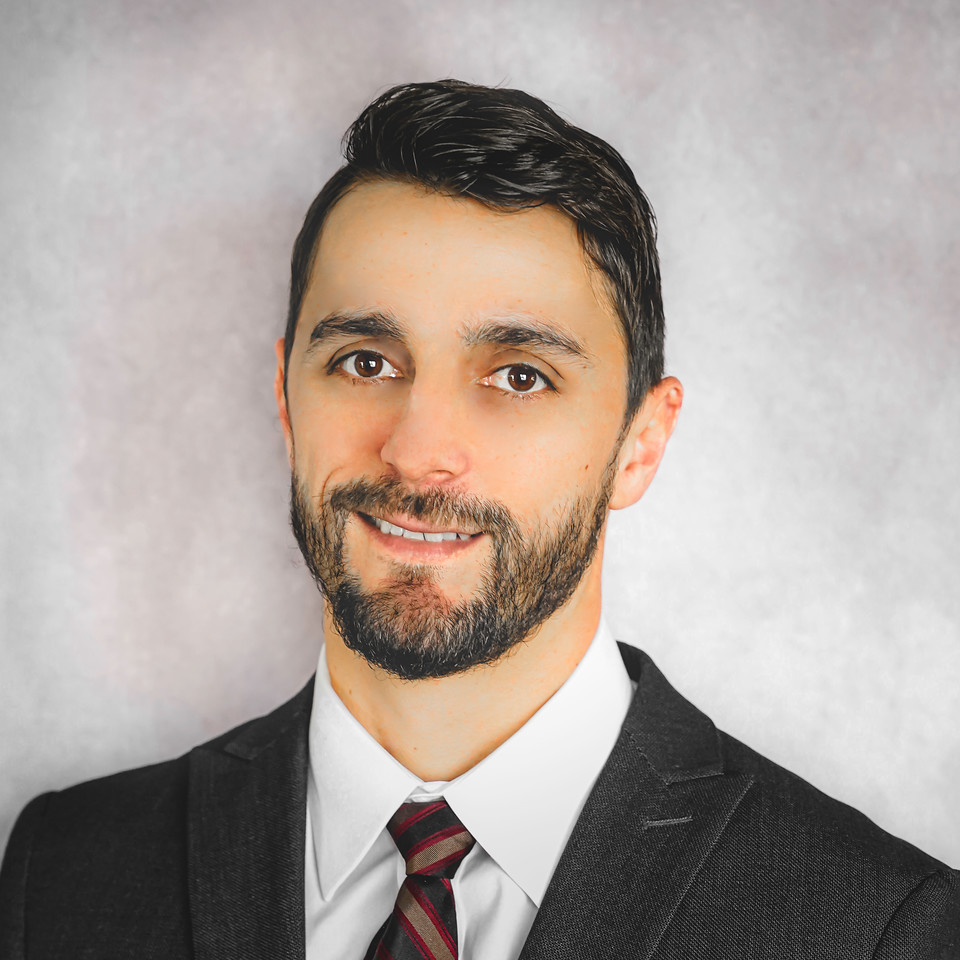 Jeffrey J. Fero, II, CFP®
Paraplanner
Office: 941-625-5811
Email: Jeffrey.Fero@lpl.com
Jeffrey joined the firm in 2016. He handles day-to-day operations and client service needs, helping you understand and embrace the financial process, specifically when it comes to technology. Jeffrey has recently earned his Certified Financial Planner professional (CFP®) designation.
Jeffrey is a member of the North Port Toastmasters club and attends and volunteers at New Day Christian Church. A South Florida native, he enjoys everything about coastal living. In his spare time, Jeffrey enjoys boating and fishing around Charlotte Harbor, as well as hanging out with his family and friends.
AREAS OF EXPERTISE
eMoney
Administrative Support
Client Service
EDUCATION/CERTIFICATION
B.S. Degree in Management from Florida Gulf Coast University
Need help coordinating the complexities of your finances?
We want the best for you and are passionate about providing strategies and solutions that help you feel prepared and supported through life's many challenges.