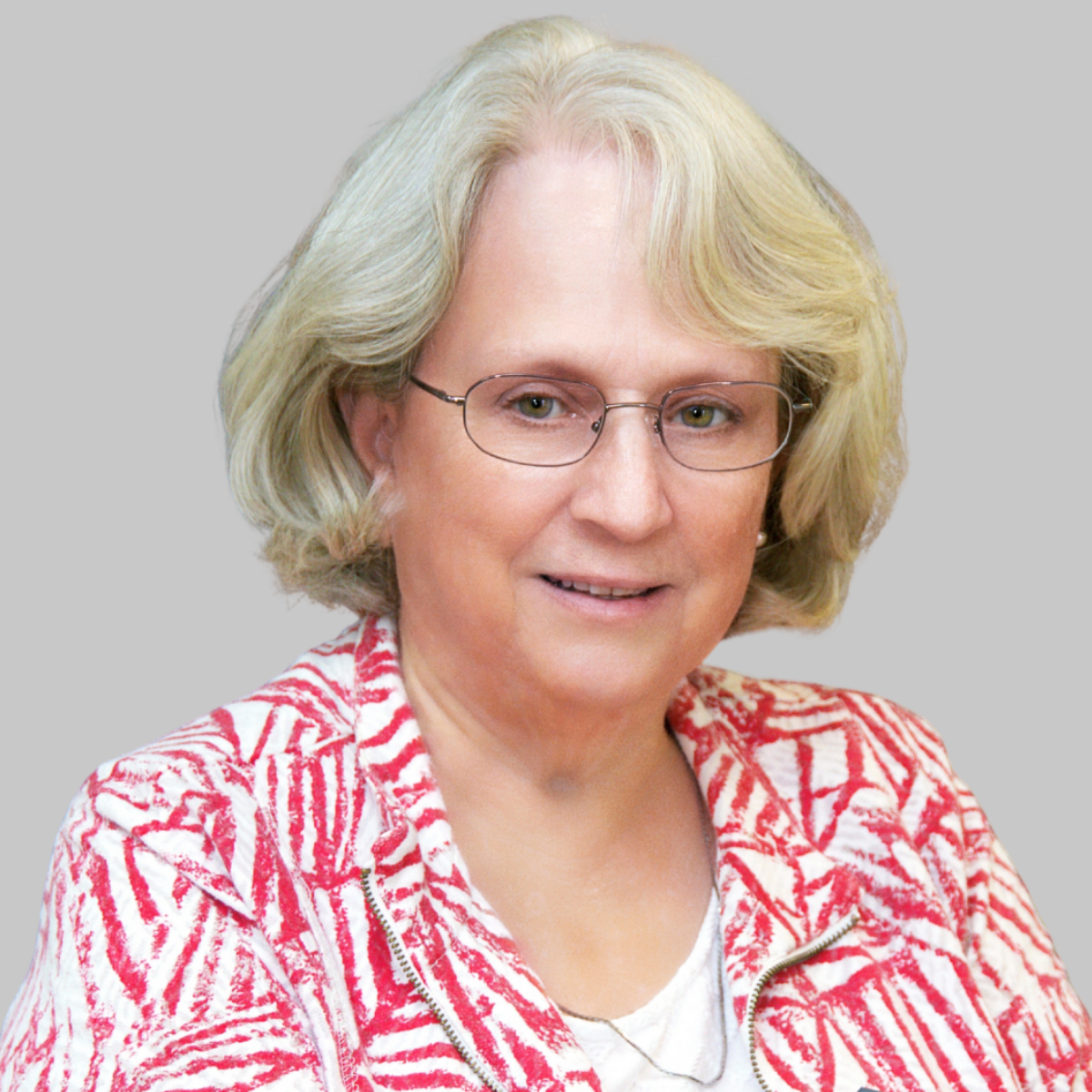 Bonita Leroy
Office Assistant
Office: 941-625-5811
Email: bonita.leroy@lpl.com
Bonnie joined our office in March of 2020 to use her skills and experience for our client services activities. She has worked in varying levels of administrative support and with professional and trade associations in Florida and northern Virginia.
Throughout her career, she enjoyed her experiences as a meeting planner for a large national trade association and most recently as office manager and in leadership positions with a local non-profit organization. She attributes her emphasis on strong inter-personal relationships to her experiences of working with a wide array of people at all levels and in varying cultures and personalities. She believes that strong team participation is key to reaching results.
Bonnie completed two years at Miami University of Ohio and many job-related training and certification programs. She relocated to Charlotte County, Florida, in 2002 from the Orlando area.
Bonnie proudly claims two sons, six grandchildren and three great grandchildren. She enjoys the great Florida outdoors and natural environment but also family visits, dinner out with friends, concerts, reading, puzzles, and college sports – watch out when March Madness returns!
AREAS OF EXPERTISE
Client Service
Administrative Support
Need help coordinating the complexities of your finances?
We want the best for you and are passionate about providing strategies and solutions that help you feel prepared and supported through life's many challenges.